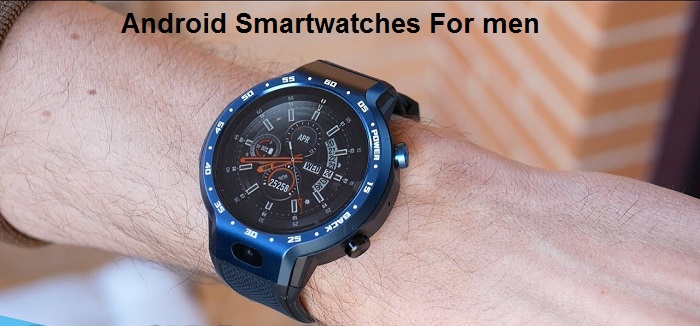 Are you looking for an Android smartwatch for men? you want to buy an Android smartwatch but you don't want to pay much? in this Article! I collected for you 5 of Best Android smartwatches for men you can buy it in 2019.
Lemfo LEM 10 square Android watch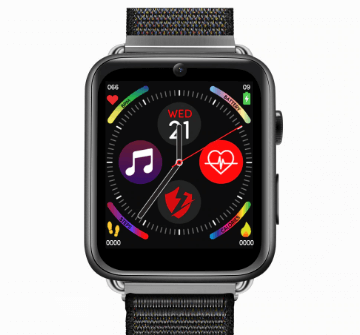 LEM 10 is one of the latest Android smartwatches in the markets. which was released by LEMFO in 08/2019. The smartwatch comes with two versions (1GB RAM, 16GB ROM) and (3GB RAM, 32GB ROM) and running Android 7.1 operating system. having a rectangular design with a 1.82 inch large LCD screen with 360*320 pixels resolution and available in black and silver color. Additional features are 4G and wifi connectivity, GPS, Bluetooth, 2MP camera, IP67 waterproof and more.
Price: $119- $139
Kospet Vision round watch for men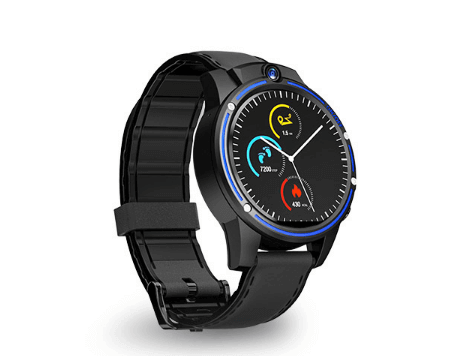 Kospet vision is Also a new Android smartwatch in 2019. The device comes with an elegant round look, which is sporty and classy and compatible with men and women. having a 1.6 inch IPs large screen protected by CORNING Gorilla Glass with a display resolution of 320*320 pixels. The smartwatch has 3GB of RAM, 32GB of internal memory and running Android 7.1. additional features include sim card with 4G connectivity, WIFI, GPS, Dual HD camera (5MP+8MP), IP67 waterproof.
Price: $139.99
Zeblaze Thor 5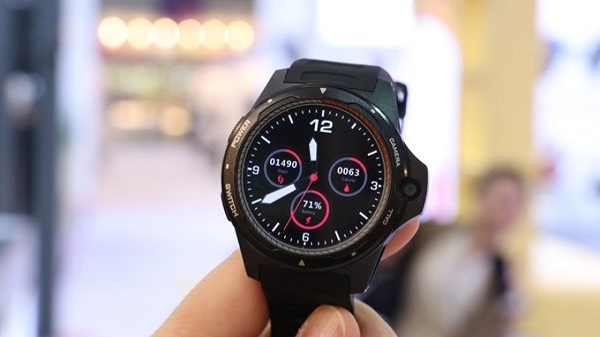 This Android smartwatch also one of the best choices for men. which comes with a different design from the most smartwatches available in the markets. The device is also a standalone smartwatch with sim card support as well as 4G and WIFI connectivity. The wearable equipped with 2GB RAM, 16GB ROM and running Android 7.1.
Price: $143
You Will Like Also:
9 Best Standalone Smartwatches With Sim Card And WIFI 2019
Lemfo Lem T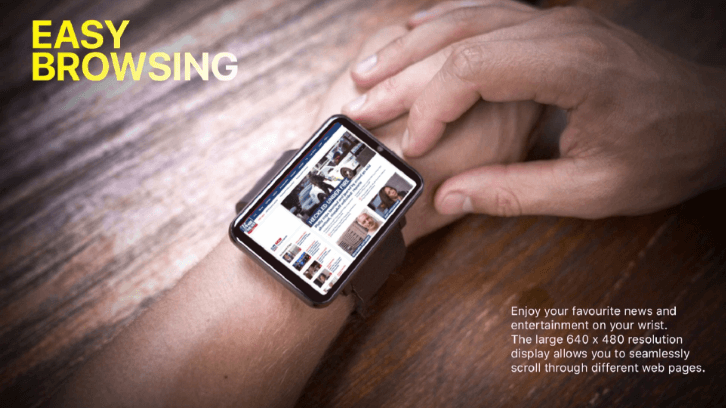 If you looking for a smartwatch with large screen size. Lemfo LEM T is one of the choices. The Android smartwatch has 2.86 Inch with 640*380 of the resolution! it is the big screen size ever made. The standalone smartwatch looks like a mini smartphone on your wrist. The Android watch for men powered by an MTK6739 processor and has 1GB+3GB of RAM and 16GB+32GB of internal memory. while other features are 4G, WIFI, GPS, Bluetooth, 5MP camera, IP67 waterproof.
Price: $149-169
Finow X7 classic Android watch for men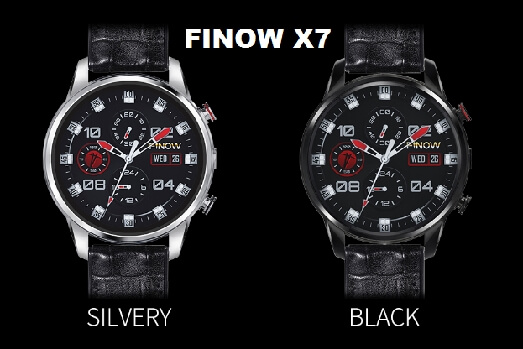 if you are looking for an Android smartwatch with a classic design. Finow X7 is waiting for you! the watch has a Stainless Steel body with TPU Leather strap. on the side, there are two physical buttons with 2.0MP HD Camera. While the screen is 1.39 AMOLED with 400×400 pixels resolution. The Android smartwatch has 16GB of storage space and 1GB of RAM and running the latest Android 7.1. it has also 4G, WIFI, GPS, Bluetooth, IP67 waterproof.
Price:$123.99