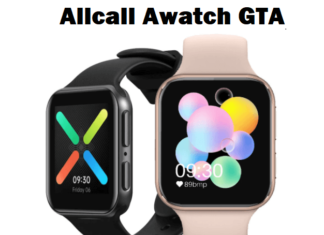 AwaAfter Allcall Model 3 smartwatch. Allcall is back again and brought us another new smartwatch call Allcall Awatch GTA. The new wearable is a...
Allcall Awarch GT2 and Awatch GT are the latest Android smartwatches from Allcall. Both are standalone smartwatch That can make calls without the need for...
After a long absence! Allcall is back again with a new Android smartwatch called Allcall Awatch GT. it's a smartwatch phone with Dual camera,...