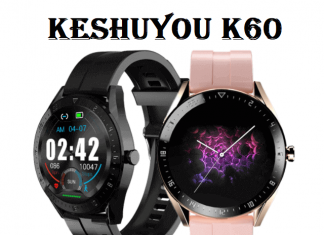 Keshuyou K60 is one of the hottest smartwatches available out in the markets right now. It is a sporty smartwatch that got a business...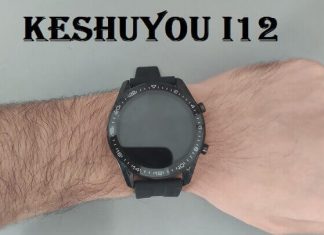 After we saw in the previous post, the KESHUYOU GT3 smartwatch. Today, we are going to check another new smartwatch from KESHUYOU, The KESHUYOU...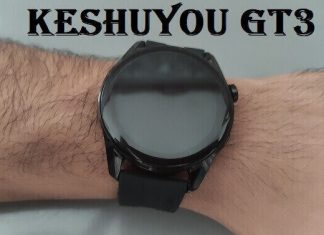 KESHUYOU GT3 is one of the latest smartwatches from the KESHUYOU brand, which has been released in July 2021. Thie wearable is a sporty...