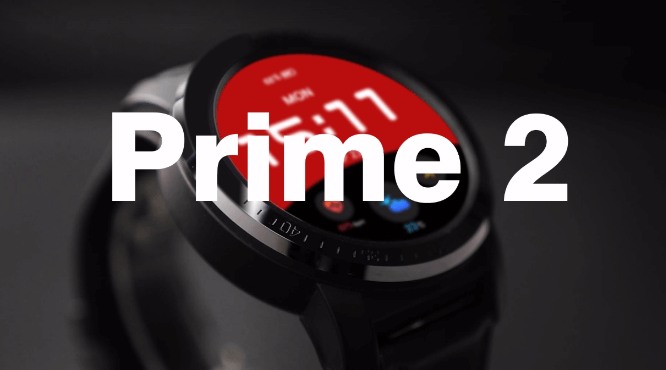 After the first leaks that show Prime 2 might come with a 3D-sensing camera. A second leak shows up that Kospet Prime 2 may be the world's first Rotatable Camera with Sony IMX214 Sensor smartwatch.
Kospet Prime 2 camera:
leaked device images indicate the KOSPET PRIME 2 featured 180 degrees rotating camera module. The camera module features a Sony IMX214 Sensor and located on the top! allowing you to easily take selfies, photographs, and videos. With this revolutionary hardware innovation, no longer do you need to contort your wrist into awkward positions or fumble for your phone. The new sensor will improve the smartwatch¡¯s camera support and will aid in measuring the size of any object more accurately.
Kospet Prime 2 Features:
the Helio P22 chipset is expected to be used to achieve an effective and efficient performance. If Helio P22 is applied to smartwatches, its efficiency will be doubled. In addition, MediaTek Helio P22 also supports dual cameras, artificial intelligence processing, better connectivity, and advanced 12-nanometer process.
Surprisingly, the chipset also supports up to 4GB and 6GB of RAM, and even reliable sources claim that the new smartphone may have up to 6GB of RAM and 64GB of storage space. It is really exciting to see a smartwatch with such a large RAM and storage space. The internal storage space is twice that of the Apple Watch with 32GB of storage space.
Rich RAM will make Kospet Prime 2 work better, enable multitasking, improve performance, and run smoothly. In addition, you can download all Android apps that can run on Android. Before it is officially released, let us wait for more rumors and leaks.