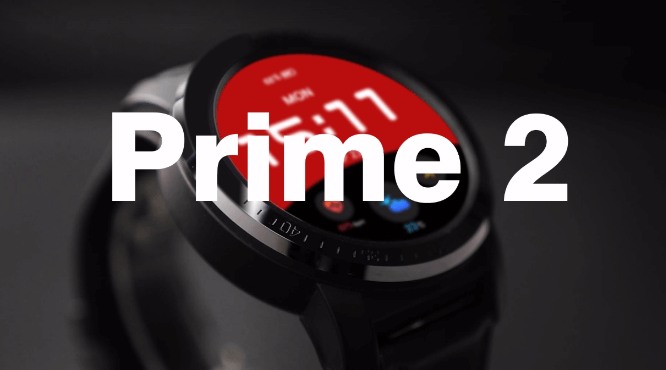 As we've learned in the previous days, the premium smartwatch brand – KOSPET – is about to release the successor of their bestselling Prime watch. The new wearable, which in the last days has seen a lot of attention from potential buyers, will be called KOSPET Prime 2.
Today we learn some additional details about the upcoming device, more specifically about
the operating system it will be running. According to the latest leaks, the KOSPET Prime 2 will indeed come with the recent Android 10 OS out of the box.
Needless to say this shows how serious the company is about equipping their wearable the
with most advanced OS available on the market. Thus also proving to be one of the most
ambitious smartwatch brands in the Android platform. But what do you get with Android 10? Well, the latest Wear OS by Google based on Android 10 brings proactive and personalized help from Google so that you can easily look up commute times, see upcoming reservations, check your flight status, and more. You can also see your next meeting, get directions, check your grocery list, and even pay with just your watch.
For those who are into sports, Google Fit and other health apps make it easy to get
motivated, stay balanced, and track your health right from your wrist.  As far as other specs are concerned, in the previous days, we learned that the KOSPET Prime 2 will be equipped with a MediaTek Helio P22 SoC; along with at least 4GB of RAM and 64GB
of internal storage.
Design-wise, we should find an extra-large 2.1-inch display with 480 x 480-pixel resolution;
which will be a big improvement over the 1.6-inch display of the last generation. Meanwhile
besides the display we will probably have a Sony IMX214 image sensor to snap high-quality photos.