Garmin's Fenix line of smartwatches has always represented the best models the company offers, and the recent introduction of the "Pro" models of the Fenix 7 has added even more complexity to the lineup. With the release of the Fenix 7 Pro, 7X Pro, and 7S Pro, along with versions featuring Sapphire glass finishes, customers may wonder about the differences between the standard and Pro models. In this article, we will delve into the pricing, availability, specifications, design, display, and features of both the Garmin Fenix 7 and Fenix 7 Pro to help you make an informed decision.
Garmin Fenix 7 Pro VS Garmin Fenix 7: Which one is Better?
Design & Display: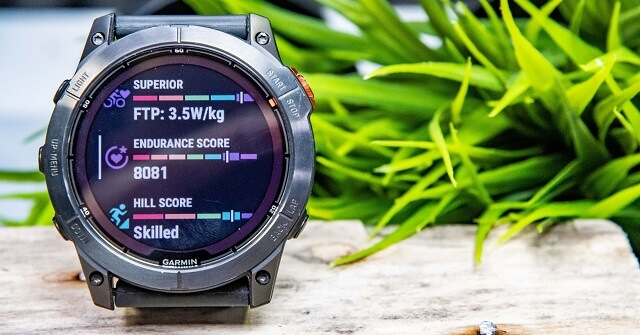 In terms of display, Garmin has redesigned certain elements for the Fenix 7 Pro series, resulting in improved performance and readability in bright sunlight and outdoor settings. While the standard models already offer good outdoor performance, the enhancement in the Pro series is a welcome addition.
While both generations of watches have similar hardware, the Fenix 7 Pro series offers notable upgrades and improvements in terms of features. The design of the Fenix 7 Pro models remains consistent with the three sizes offered: 42mm, 47mm, and 51mm cases for the 7S Pro, 7 Pro, and 7X Pro, respectively. These watches feature a robust metallic case that can withstand rugged conditions and a bright display for easy outdoor readability. Customers can choose between Solar and standard variants for both the 7 and 7 Pro versions, and Sapphire Glass versions are also available for enhanced durability.
Features & Function: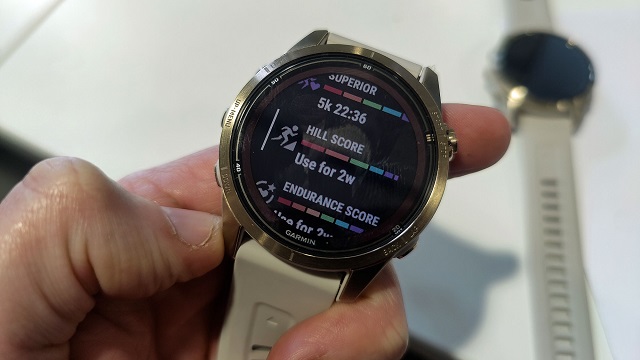 When it comes to features and functions, the Garmin Fenix 7 and Fenix 7 Pro models share excellent GPS tracking and heart-rate monitoring capabilities. However, the Pro watches feature upgraded sensors for even better accuracy. Additionally, all Pro models come with an LED flashlight feature as standard, offering both red and white LED strobes for attention-grabbing or navigational purposes. The Pro models also offer advanced software capabilities, such as an Endurance Score that estimates your workout sustainability and a Hill Score that evaluates your uphill performance. The maps displayed on the Fenix 7 Pro's screen are designed to be easier to read with improved overlays and shading. While these features are currently exclusive to the Pro models, it is possible that they may be introduced to older watches through a software update in the future. Finally, the Pro models come with a broader selection of pre-loaded activities, including niche pursuits like white-water rafting, providing users with more options for their workouts.
Price & Availability: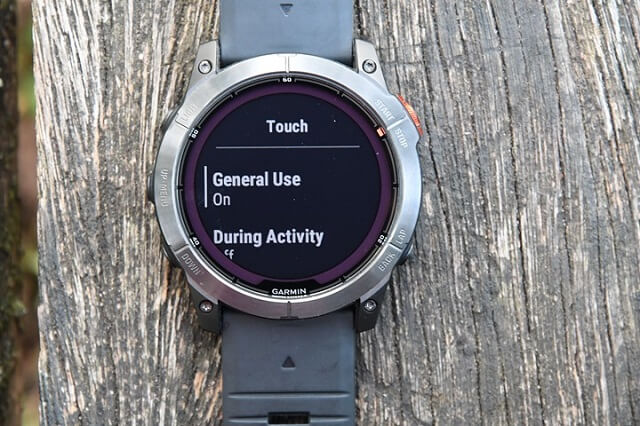 When it comes to pricing, the standard Garmin Fenix 7 lineup starts at $700 for the Fenix 7S, although you can often find it for less. In comparison, the Fenix 7 Pro lineup starts at $800 for the Fenix 7S Pro, with each model being approximately $100 more expensive than its standard counterpart. While the standard Fenix 7 models are readily available for purchase, the Fenix 7 Pro models are currently on pre-order, with shipping expected in a few weeks.
Conclusion:
The Garmin Fenix 7 Pro series builds upon the standard Fenix 7 lineup by offering notable improvements in design, display, and features. With enhanced durability, better outdoor readability, upgraded sensors, and additional software capabilities, the Fenix 7 Pro models cater to users seeking the latest technology and advanced functionalities. While the standard Fenix 7 watches still provide excellent performance, the Pro models deliver an elevated experience for fitness enthusiasts and outdoor adventurers alike.