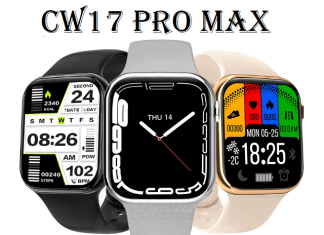 CW17 Pro Max is another new 2022 smartwatch that supports NFC access control and Bluetooth calling at a budget price. It is an Apple...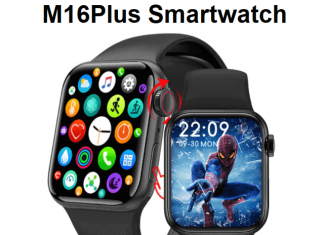 Finow M16Plus is another new 2021 smartwatch that supports Bluetooth calling at an affordable price. It is an Apple watch series 6 clone with...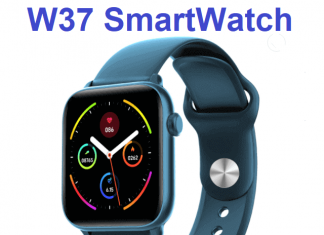 IWO W37 is one of the latest and hottest smartwatches available out in the markets at a budget price. It is a sporty smartwatch...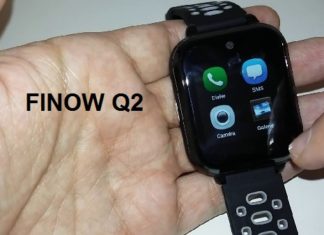 FINOW Q2 Android 4G Smartwatch Specs, Price, Pros and Cons After a long absence! FINOW is back again with a Cheap Android 4G smartwatch called...