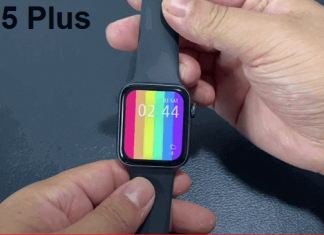 Vwar FlY5 Plus is another new 2021 smartwatch by Vwar that supports the Bluetooth calling function. It is an Apple watch series 6 clone...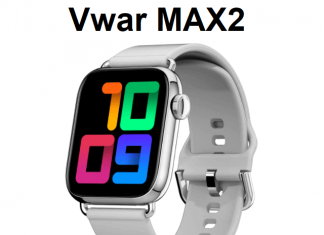 After four months of launching Vwar MAX1. Vwar is back again and brought us the second version with more features Called Vwar MAX2. This...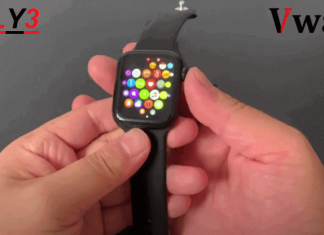 After two months of launching the Vwar Fly2 GPS watch. Vwar is back again and launched the third version called Vwar Fly3. This wearable...