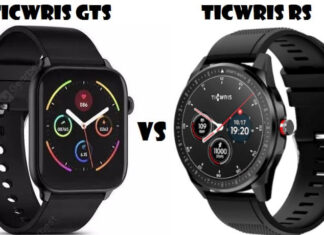 Ticwris RS and Ticwris GTS  are the latest smartwatches from Ticwris in 2020. both devices are sporty smartwatches that can monitor body and track...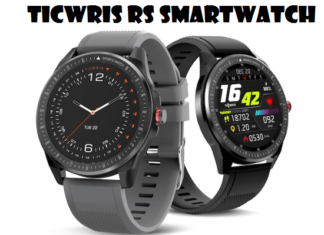 After Ticwris Max and Ticwis GTS smartwatches! Ticwris has released another new smartwatch with more features called Ticwris RS. The new wearable got a...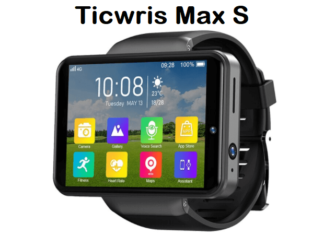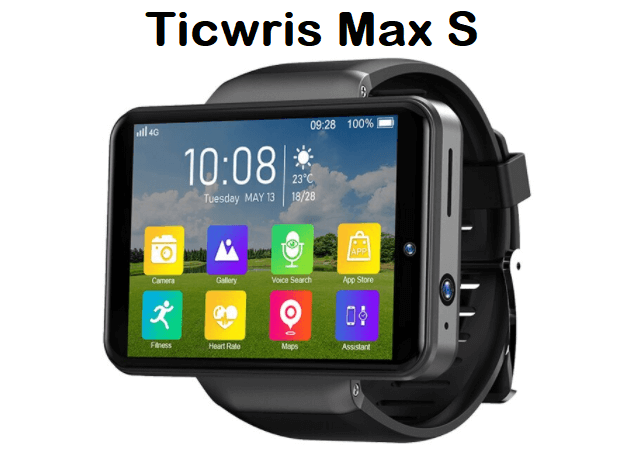 Do you Remember TICWRIS MAX? The world's biggest Android smartwatch! I m sure you do! So after one year of launching it! Ticwris is...